We are always looking for talent to add to our team.

See below for more information on our Current Open Positions!
Inside Sales
We are looking for an Inside Sales Representative to join our team at our Cleveland branch. As an Inside Sales Representative, you will engage with our customers through technical selling and problem solving by offering solutions through our products. The Inside Sales Representative provides excellent customer services and thrives in a fast-paced environment. You will develop customer relationships and seek opportunities to present additional products to current customers.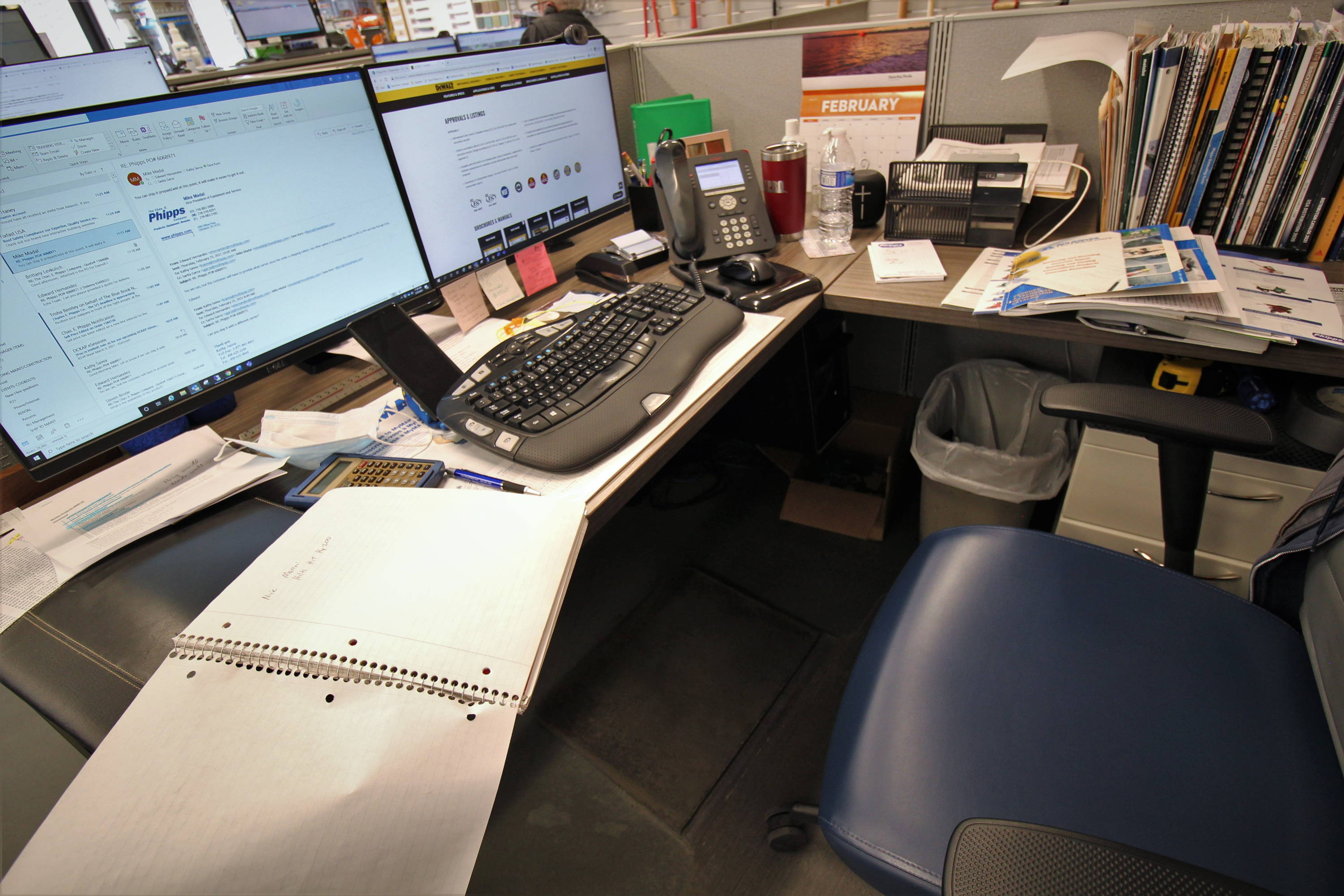 CDL Driver/Warehouse
The Chas. E. Phipps Company distributes concrete repair materials, sealants, coatings, and various specialty products and equipment to contractors across Ohio and the surrounding area. We are currently seeking a CDL Class B driver to add to our team at our Perrysburg branch. Applicants should be available to work Monday through Friday, 7:30am – 4pm, and occasionally after 4pm. Schedule flexibility is preferred to cover for vacation time and time off.